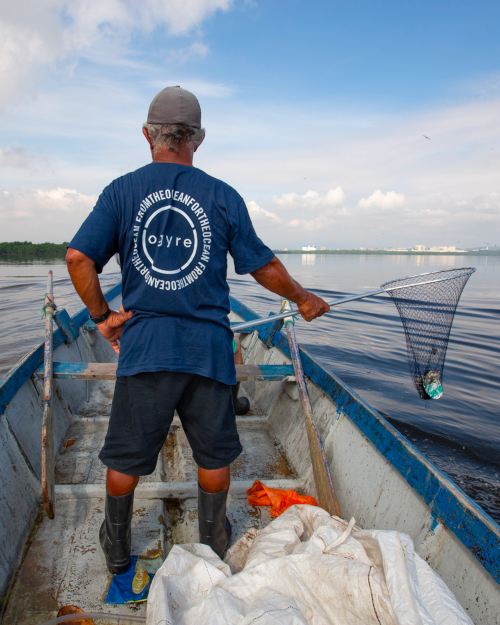 Bravo for Oceans
Join us in the cleaning of our oceans - your contribution is essential
Help us make our oceans cleaner by eliminating 1,000 kg of marine litter!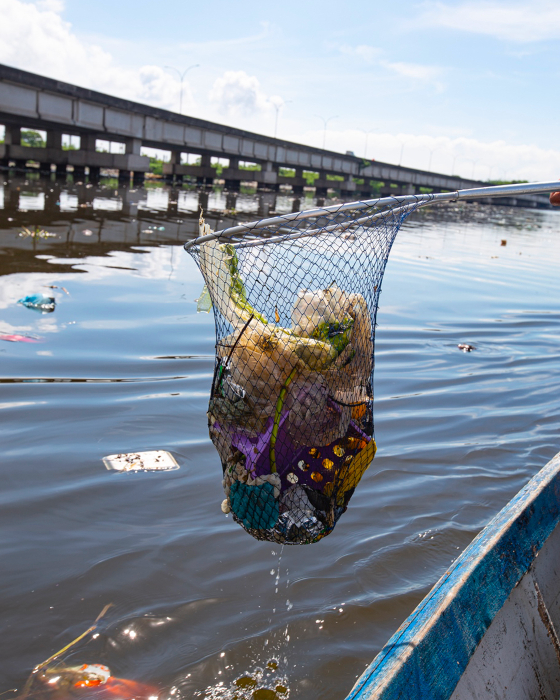 What is the Bravo for Oceans initiative about?
BravoVoucher has always been very mindful of making the world a greener place. We have made our best efforts in our own contribution to make our planet cleaner. In previous initiatives, we launched the Green Friday event, reaching our goal of planting a tree for every purchase on our platforms: we have planted more than 600,000 trees in many parts of the globe. We have decided to continue contributing to other projects.
We would like to promote an eco-sustainable way of shopping online, whilst supporting environmental conservation. We are grateful that the startup Ogyre agreed to collaborate with us and join us in 2022 for a brand new project: Bravo for Oceans. Our mission is to focus on the protection and conservation of the marine ecosystem.
Ogyre is active in Brazil, Indonesia, and Italy with a twofold target: to work on marine pollution by removing the waste in our oceans and to also provide an economic income for local fishermen who are responsible for the removal of the debris. This is how Ogyre will work to protect our oceans and the communities that are suffering from the consequences of pollution.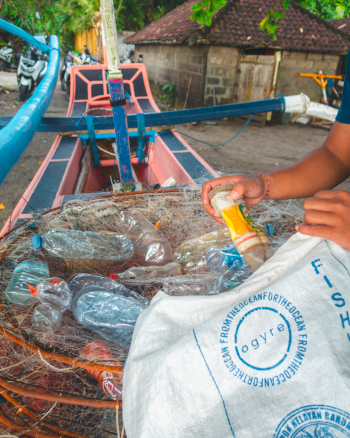 How does it work and how can you make your contribution?
For 2023 we have chosen to continue with an international partner for a reason: our project is ambitious. We will need as much help as possible and yours is very important to us. The goal remains the same this year! We have agreed with Ogyre to provide funds for the removal of at least 1,000 kgs of waste (plastic and other contaminating materials) from the Indonesian, Brasilian, and Italian oceans. This waste will be extracted by the local fishermen over the next 12 months.
Just to give you a clearer picture of our mission, 1,000 kgs of plastic waste is the equivalent of 100,000 plastic bottles! How can you support Bravo for Oceans?
From the 24th November to the 25th December 2023, you can make a purchase with one of our partner brands who are supporting the project which will contribute for the second year to our great mission: to support the fishing communities in many parts of the globe and to considerably reduce marine pollution, making a cleaner planet.
Join us in giving a helping hand, by taking part in this project.