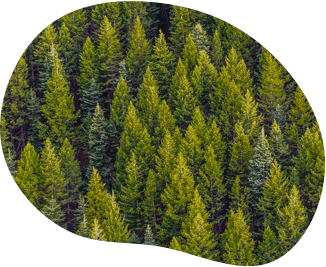 Green Friday
BravoVoucher has planted a tree for every purchase made between Black Friday and Christmas 2021!
Our forest has more than 650,000 planted trees.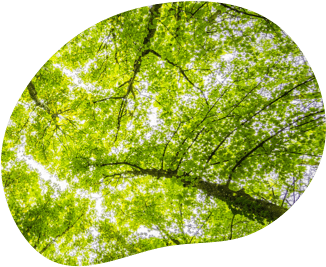 Green Friday
We would like to share the success achieved in the Green Friday initiative, thanking you and all the brands that took part in the event that allowed us to reach our goal! Starting from April 2021, we have managed to plant over 260,000 trees. In the Green Friday 2019 event we have added an extra 100,000 trees for a total of more than 360,000 units!
The Green Friday initiative started in 2019.
We have decided to partner with Eden Reforestation Projects, an international non-profit organisation that works in Madagascar, Haiti, Nepal, Indonesia, Mozambique, Kenya and other poor regions of the world following the terrible fires that devastated the Amazon and other regions of the Earth.
Eden Reforestation Projects provides the local population with a fair salary to plant, cultivate and protect trees, thus combating deforestation and at the same time helping to improve the lives of people living in countries of lower socio-economical status.
The Green Friday initiative specifically focused on two Kenyan areas: Marereni and Kurawa.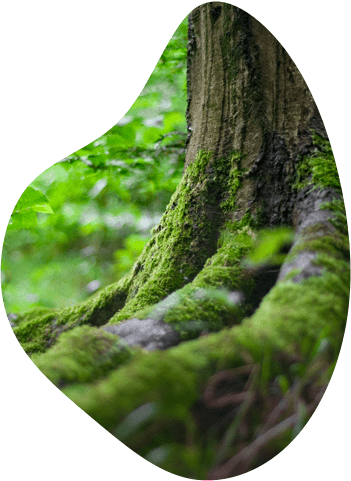 Eco-sustainable shopping was our goal
The Green Friday initiative was also launched to promote eco-sustainable online shopping. From November 26th to December 25th 2021, Bravo Saving Network planted a tree for each members' purchase made through its portals bravosconto.it, bravopromo.fr, bravogutschein.de, bravovoucher.co.uk, bravodescuento.es, bravokupony.pl, bravodeal.com, bravokorting.nl, bravopromo.be and bravogutschein.at.
Together we have reached a goal that exceeded our expectations: since April 2022, we have managed to plant over 300,000 trees in a large area of ​​Kenya, helping thousands of families in the process.
We would like to thank our partner Eden Reforestation Projects for planting over 650,000 trees in just three years!
Thank you for helping us make the world greener by using our special discounts and offers available on BravoVoucher for your Christmas shopping!