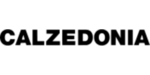 Grab 10% off using this Calzedonia voucher code
Shop at Calzedonia and save 10% on your order thanks to this code.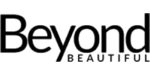 Enjoy 10% off your basket total: Beyond Beautiful discount code
Copy and paste this code and save an extra 10% off sitewide when you spend more than £30 (valid for account holders only).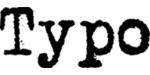 15% off with this Typo promo code - claim it now
Take 15% off your order when you enter this code at checkout. Add a Typo student discount to save even more.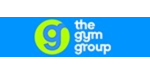 The Gym Group promo code: 50% off the first month+ no joining fee
Black Friday has arrived! Earn up to 50% off the first month of subscription & no joining fee with this code.